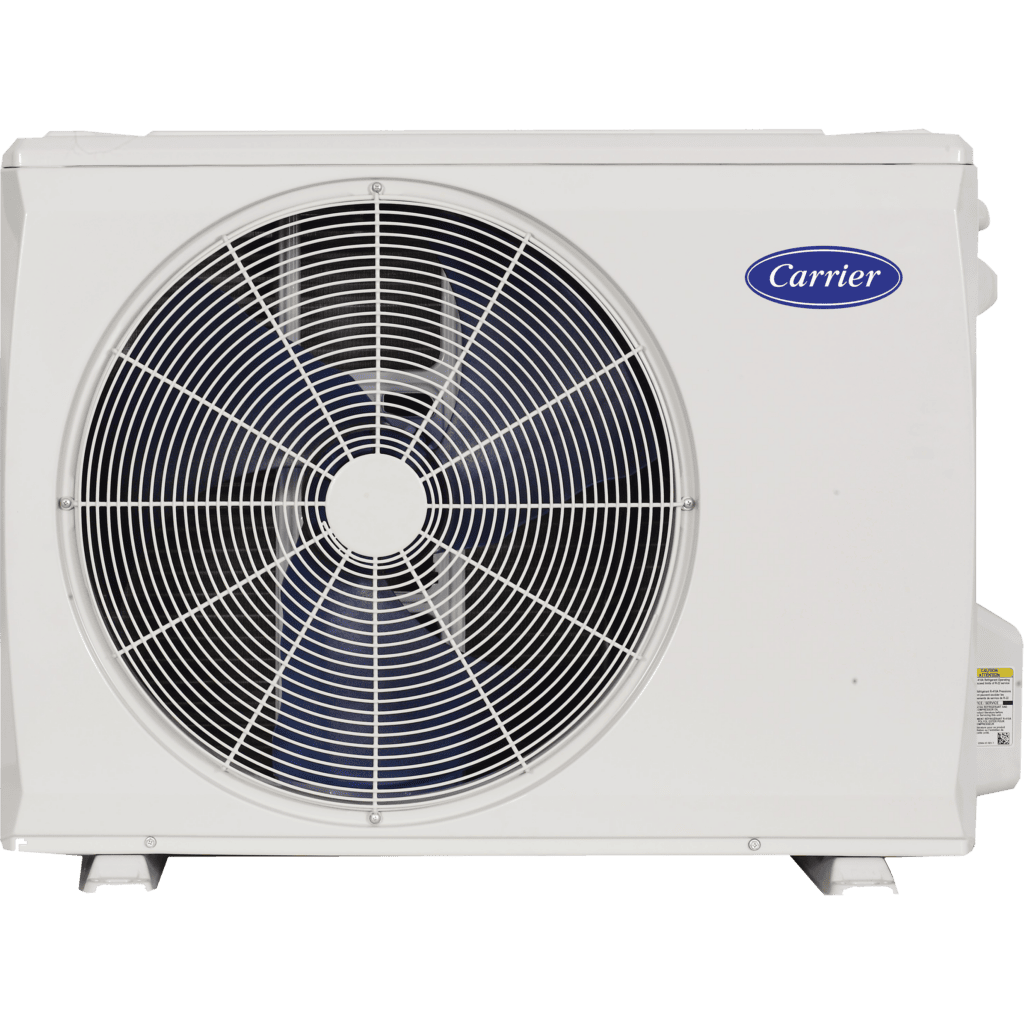 Carrier 38MARB Ductless System
Overview
This compact ductless model is simple to install, only wires and piping need to run between the indoor and outdoor units. The 38MARB model also features premium energy efficiencies of 28.1 SEER and 14 HSPF making it a great choice for retrofit applications.
Why This Ductless System Is Right for You
Energy Savings: ENERGY STAR® certified. Up to 28.1 SEER and 14 HSPF for premium energy savings.
Comfort Features: Premium comfort features for more precise temperature control and fewer temperature swings.
Minimal Installation: Because there are no ducts, installation is a breeze—no tearing open walls, patching, or repainting required!
Zones: Single-zone system.
Sound Performance: Quiet operation for peace and comfort.